It was my first time exhibiting at the Heintzman House, and I was impressed with how well organized the show was.  The VIP reception on friday evening was great. People arriving to the front entrance of the beautiful historical house were greeted by mounties and volunteers. Throughout the evening,  wine and snacks were served and classical music was played by live entertainers The Mayor of Markham and Mp's were present and had some encouraging words for the crowd..
The mansion housed 40 artists for the weekend, with beautiful displays of original works of art.
I had my display set up upstairs in one of the rooms, by chance together with my friend Helen. Many visitors, amongst them a lot of artists came by, and had very positive comments about my work. They liked my unique style and asked how I painted,etc. It was very interesting and I felt happy and inspired. I sold a painting at the very beginning of the show to someone who absolutely loved it!  Most of the comments were on the energy in my paintings and the dynamic colours.
There were almost 2000 visitors over the weekend!
Thank you to my friends who came to support me and to all who came to look and get inspired.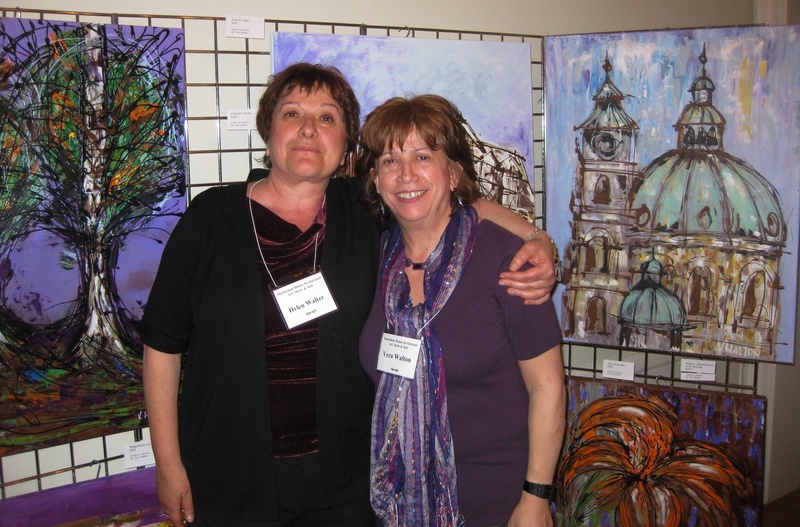 Categories: None